NO LIMIT ARCHITECTURE &TECHNOLOGY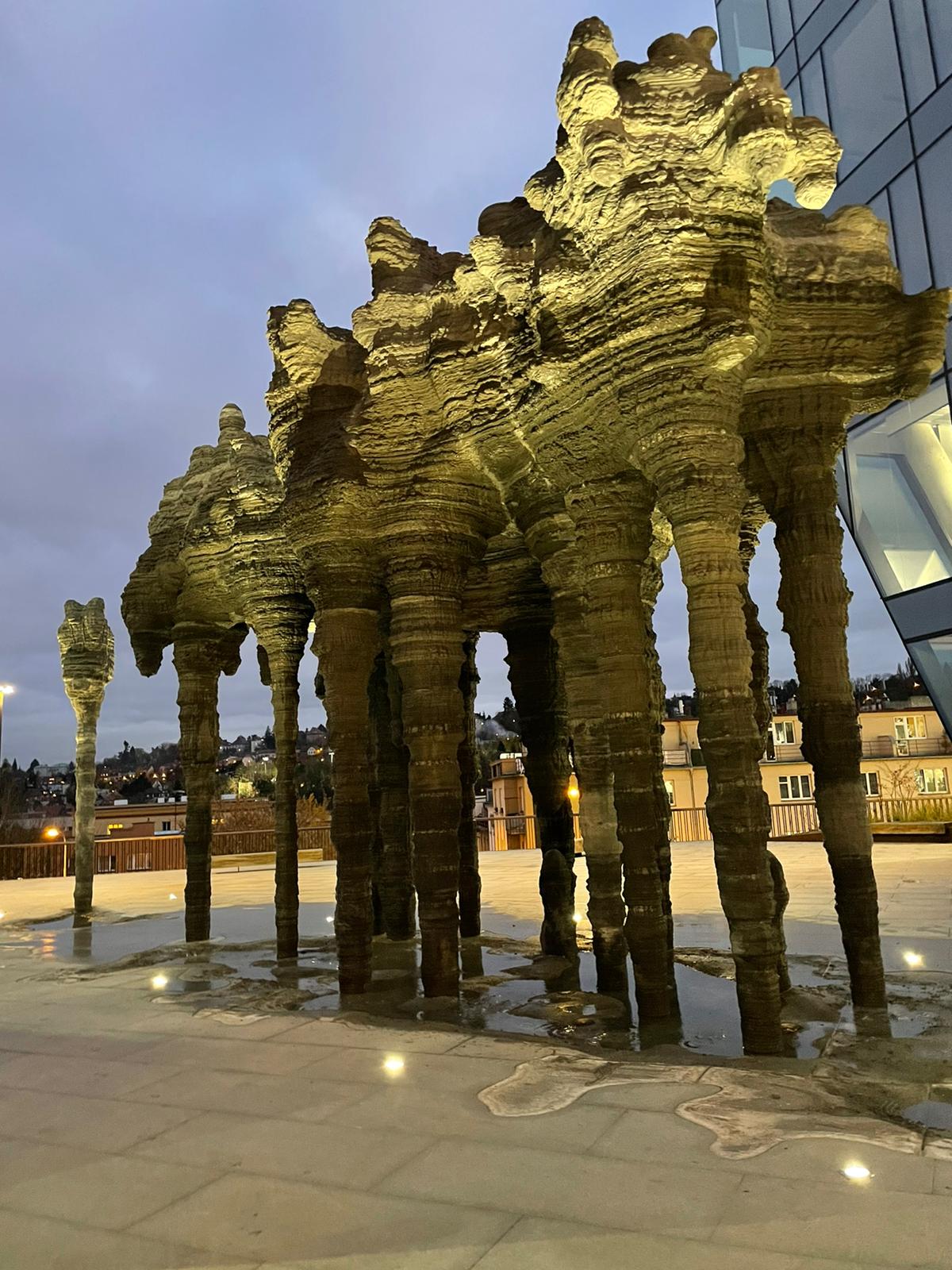 NA HORU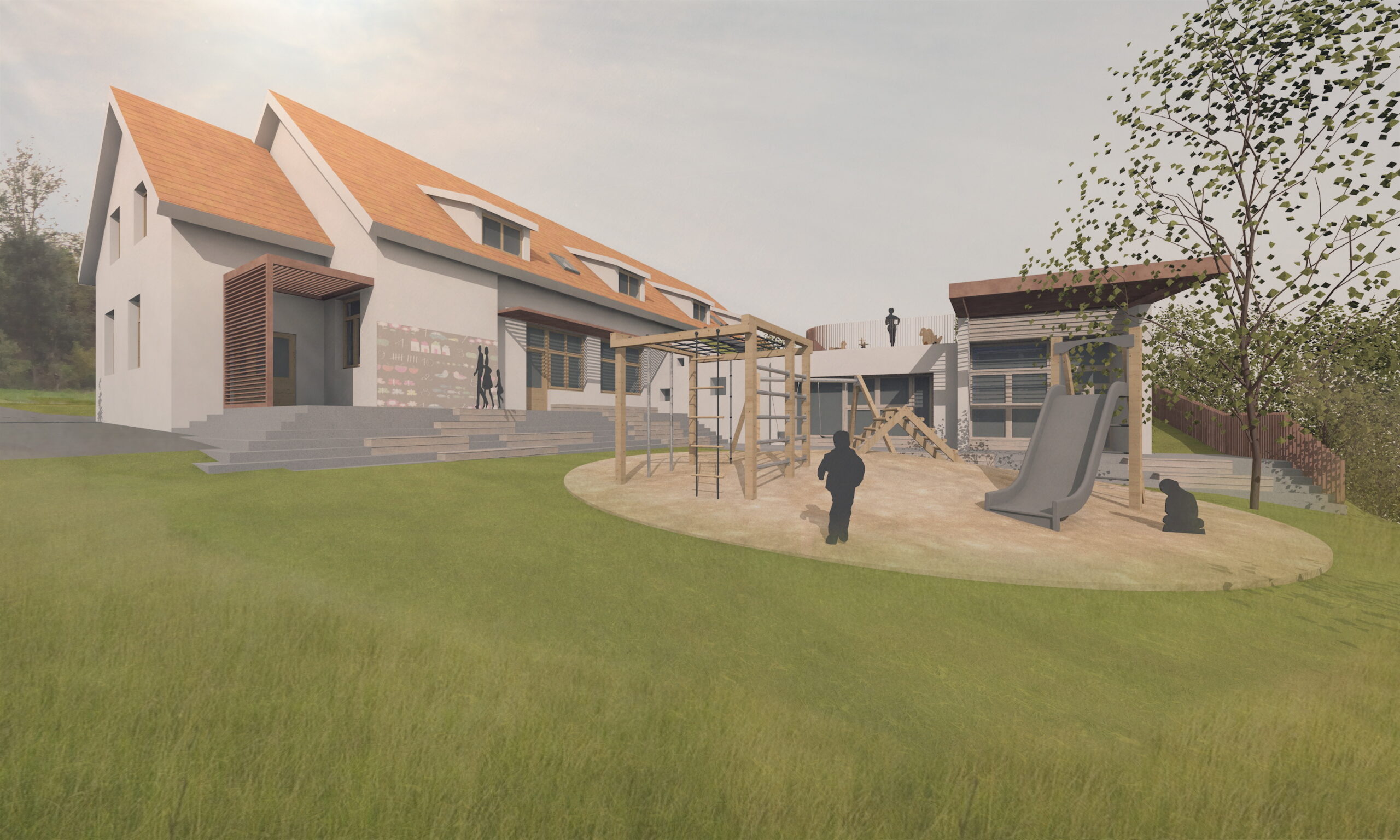 MŠ VITĚJOVICE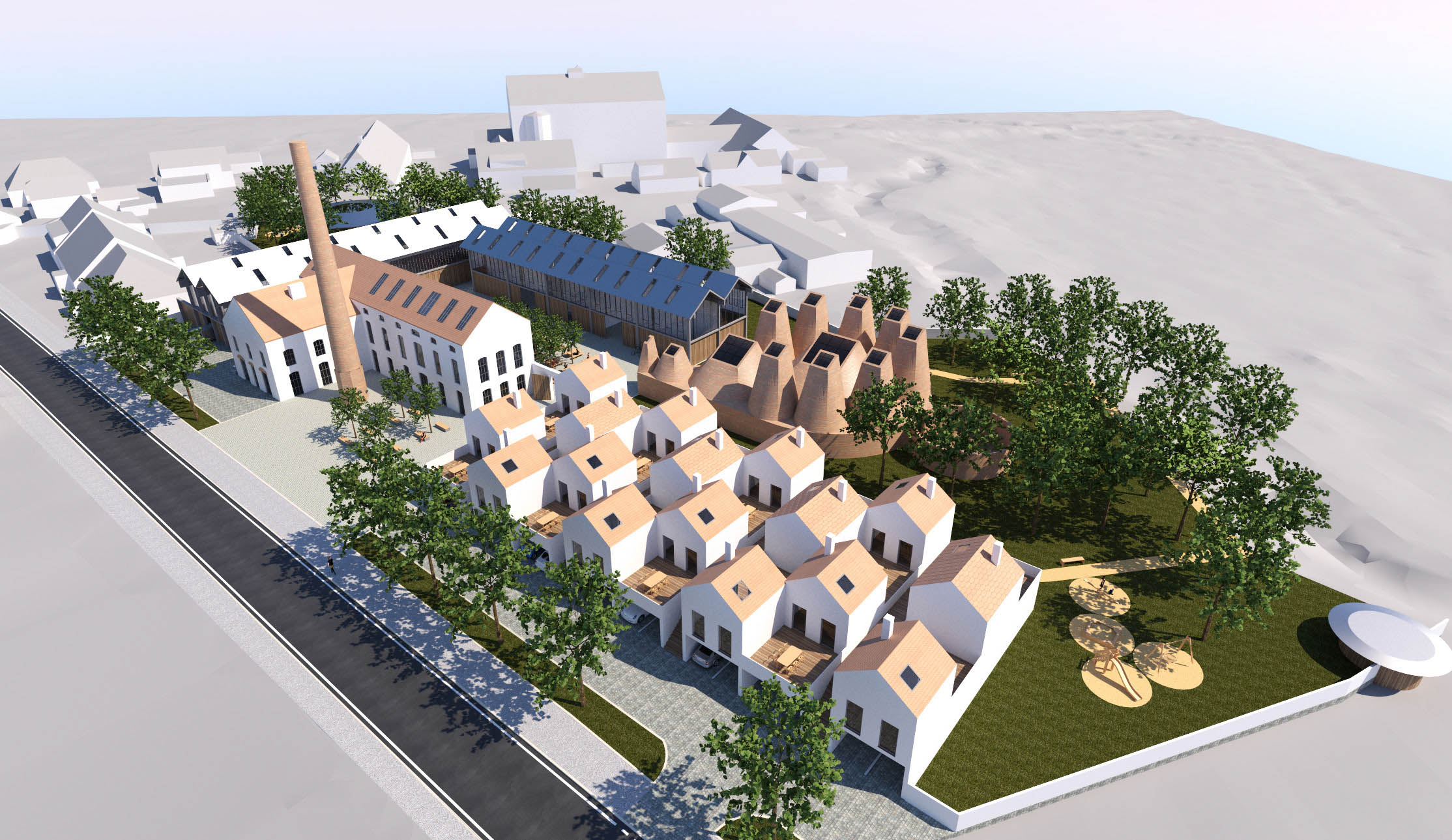 Titulek (nepovinné)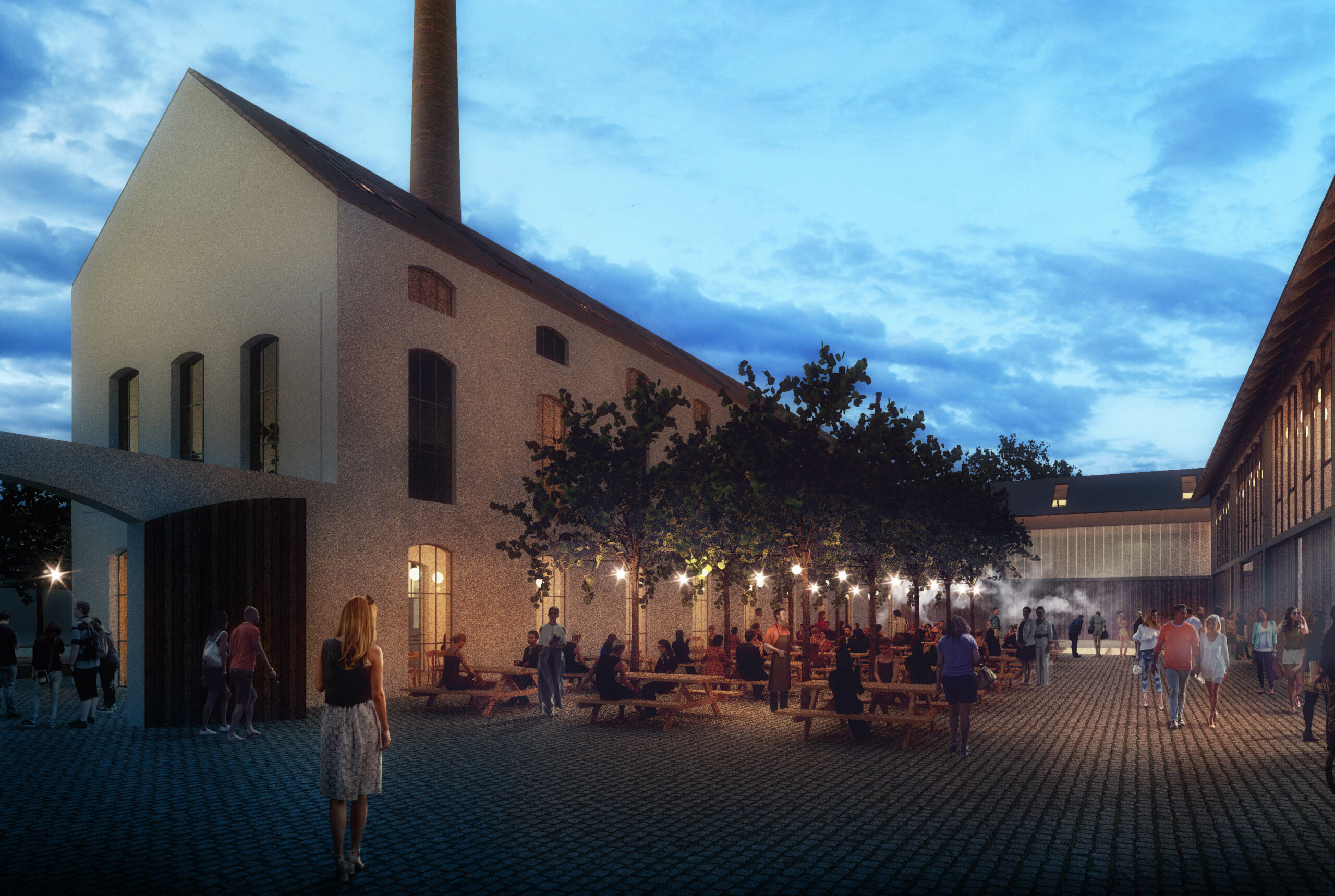 20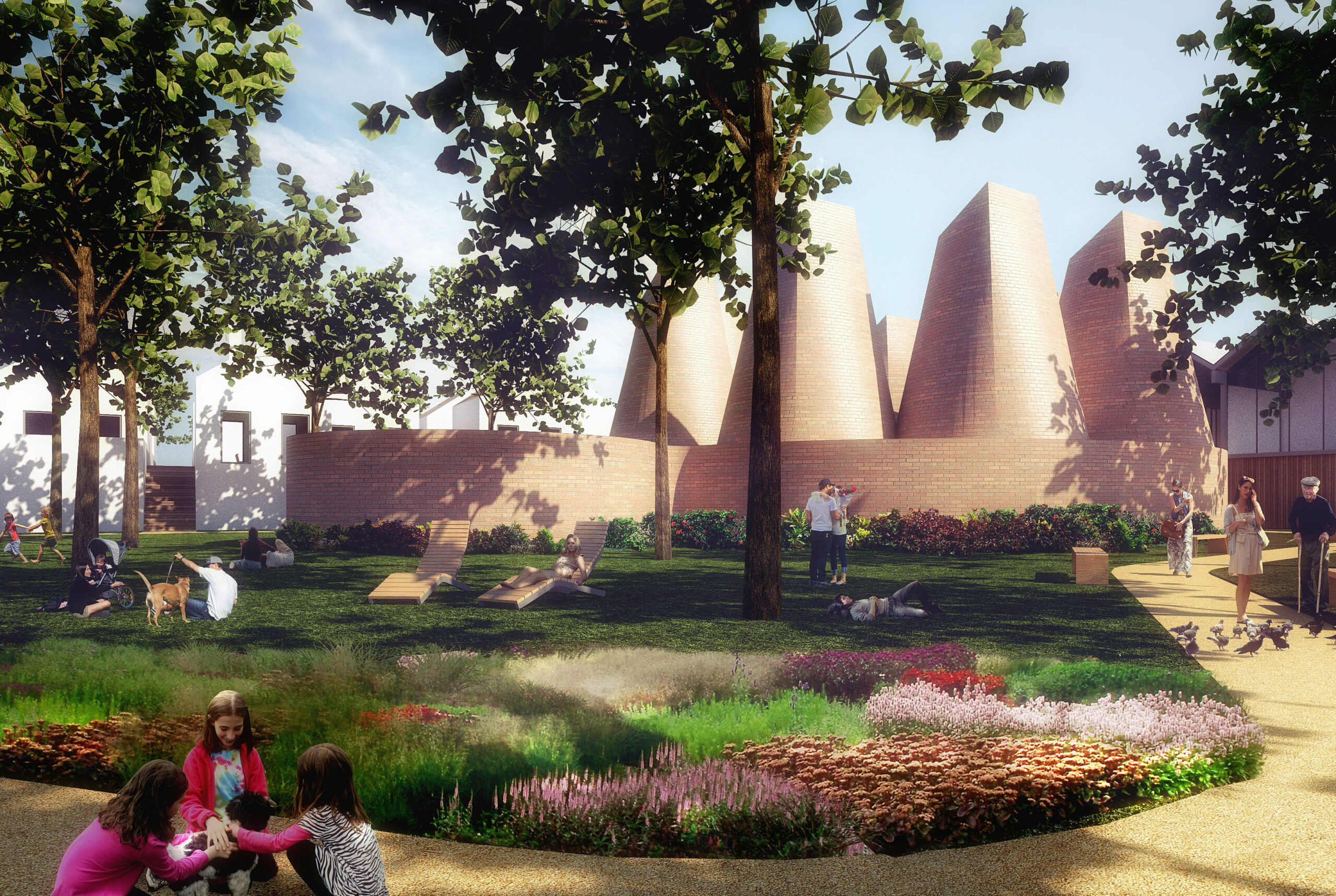 19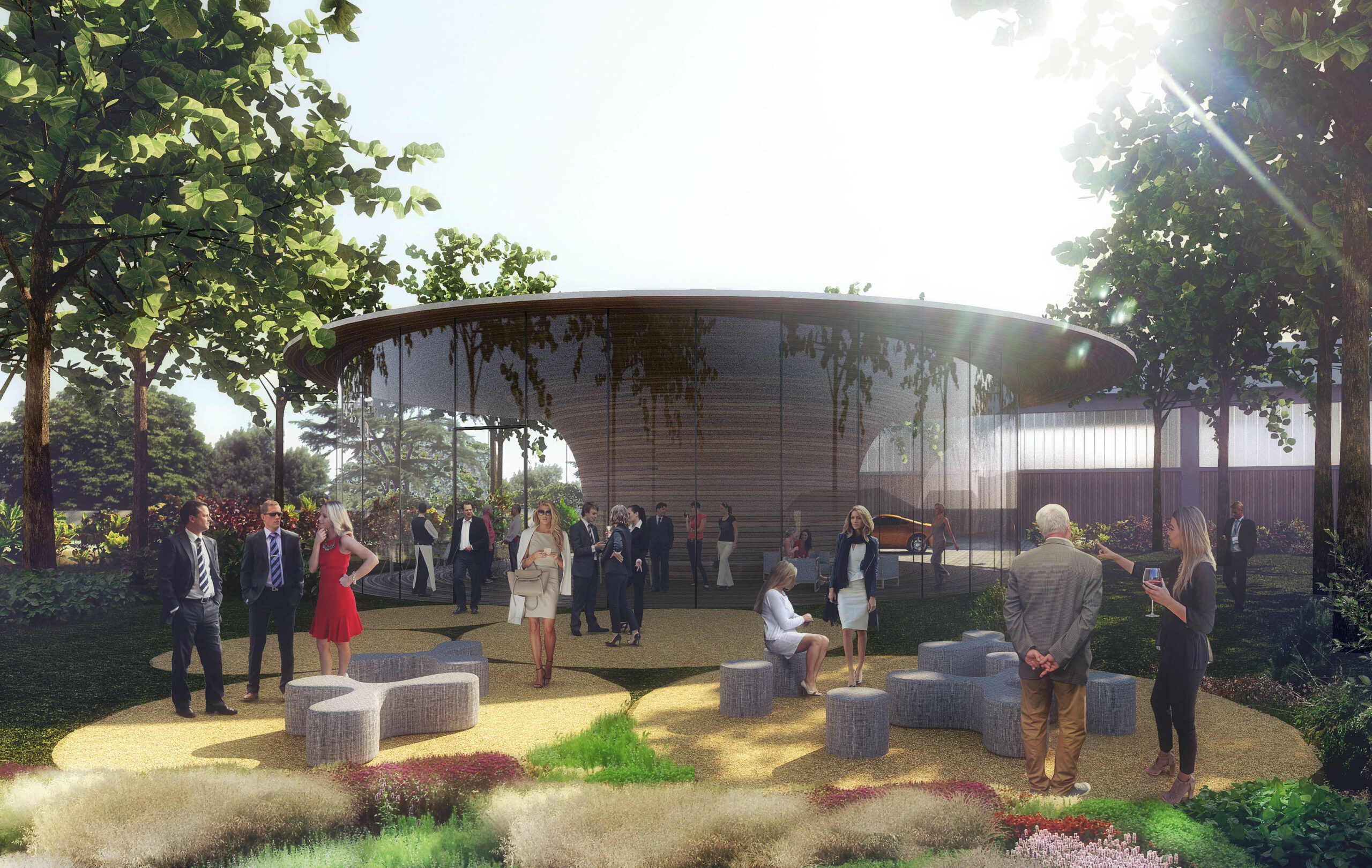 18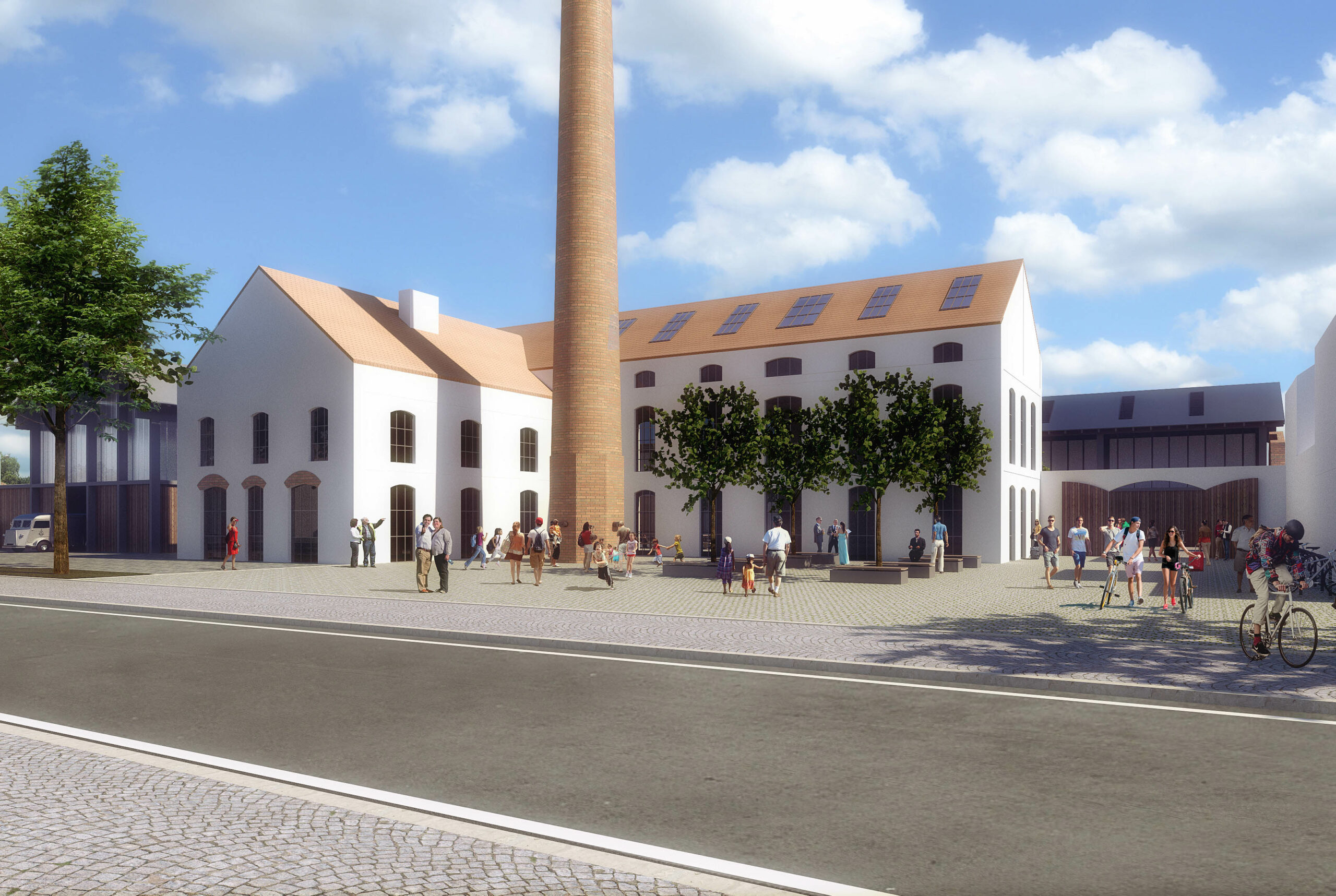 17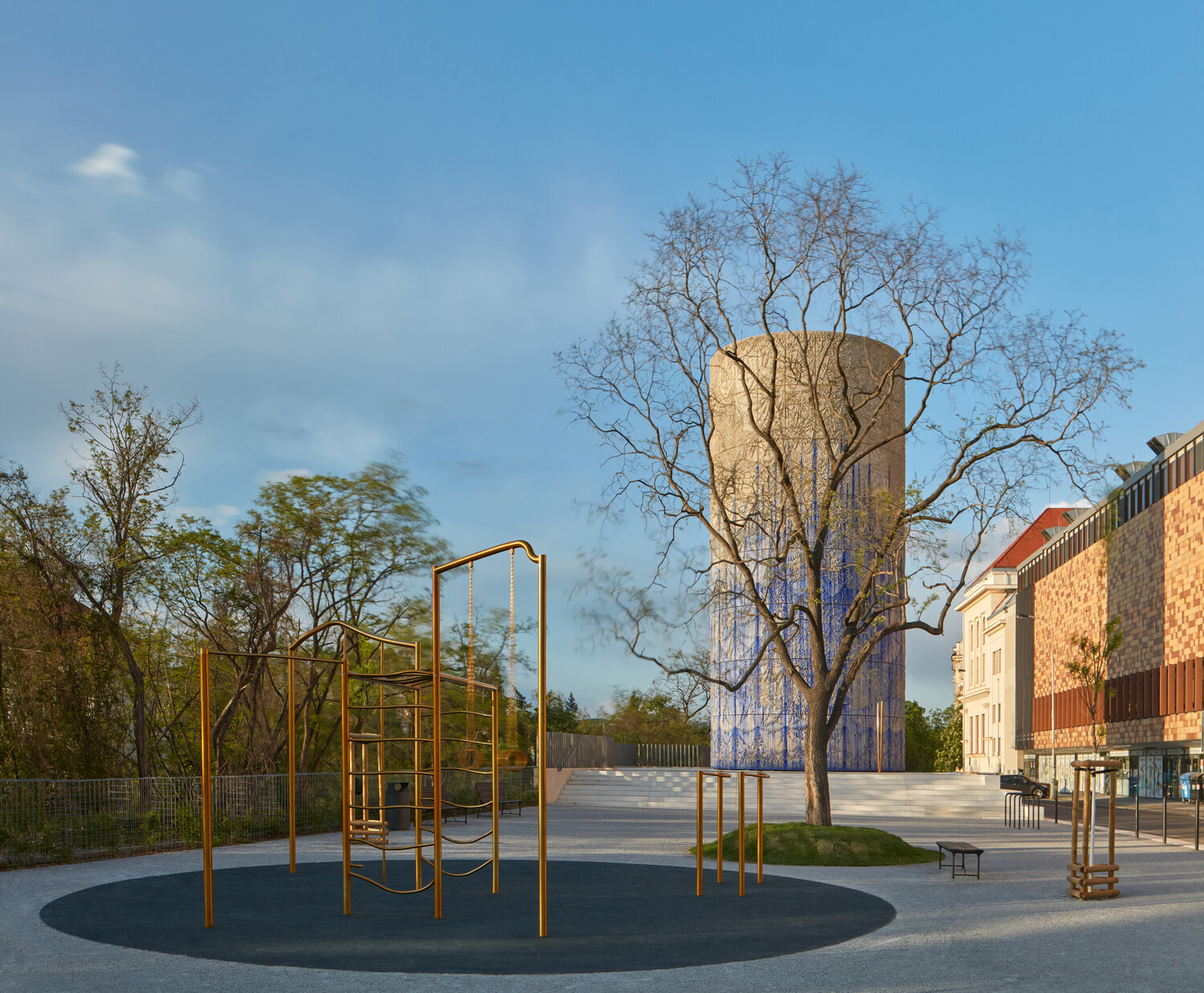 7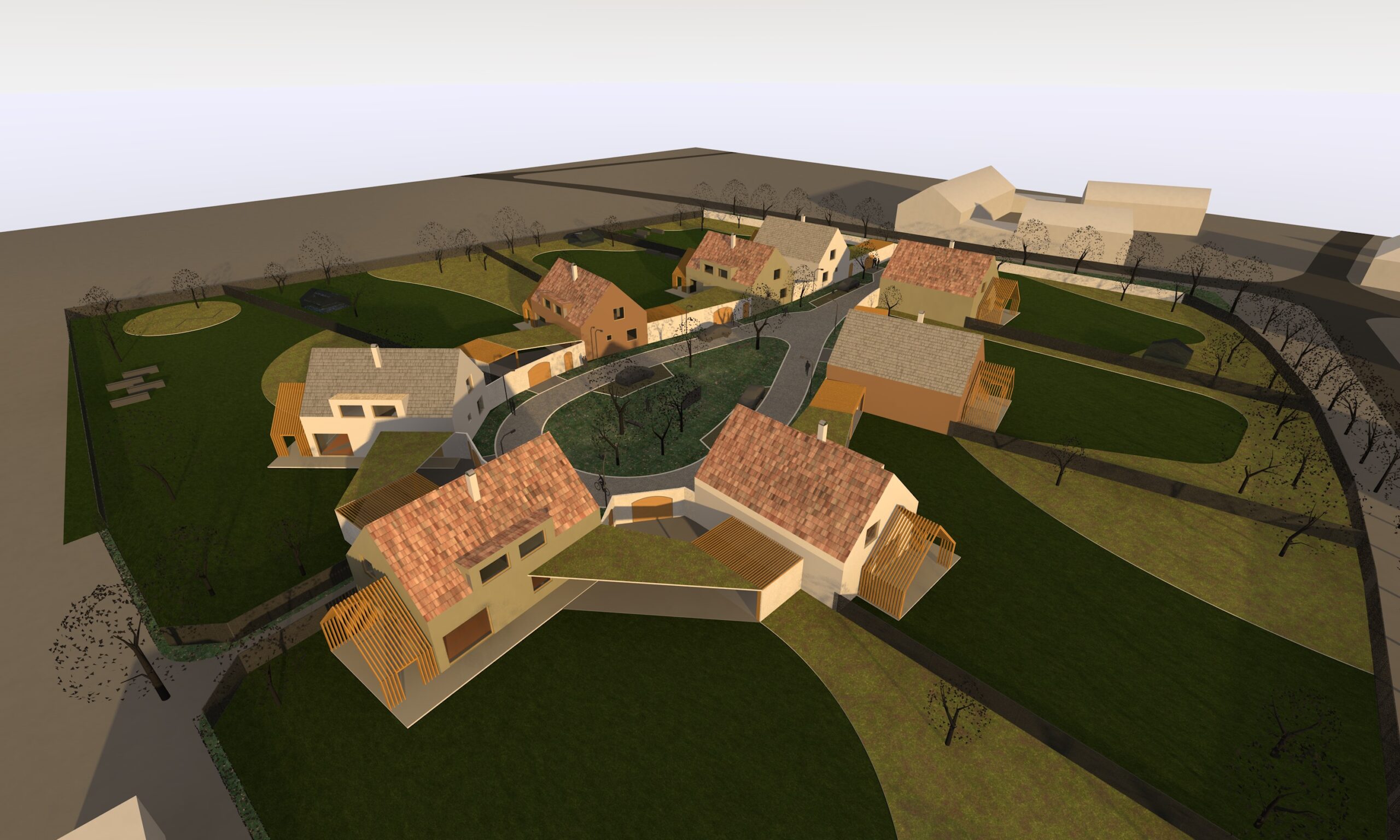 5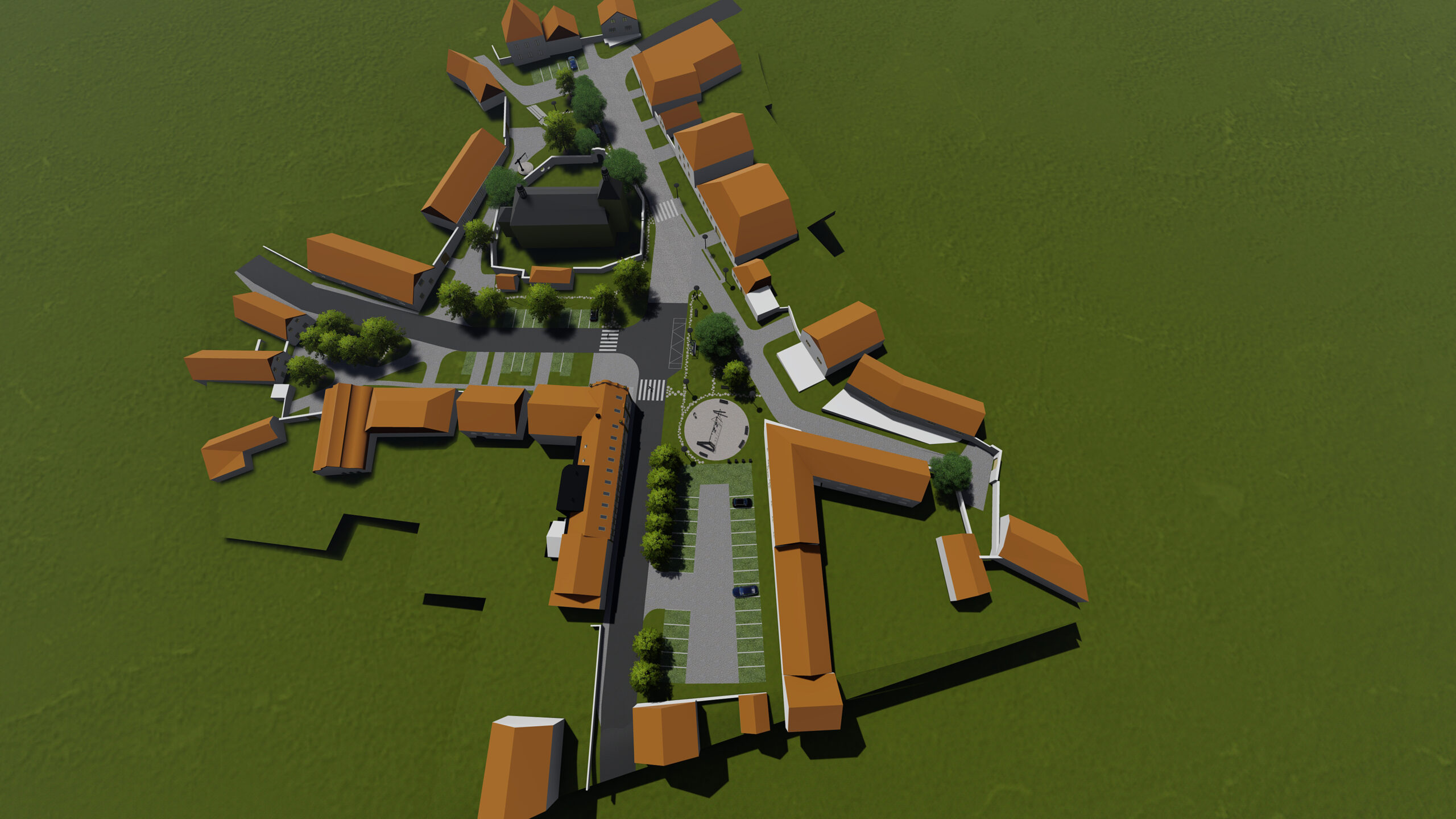 3
Nolimat is an international group active in research, architecture and product design.
Our team creates designs for private investors and commercial companies and focuses on exploring connections of advanced computational techniques with traditional and non-traditional materials and fabrication processes.
Nolimat aims to find solutions for our clients through effective communication among professionals with both commercial and academic backgrounds. Our teams vary depending on the type of project and actual requirements.
Individual commitment to a group effort – that's what makes a team work, a company work, a society work, a civilization work.
Our team consists of experienced architects who develop the projects starting with a sketch and following it up to complete implementation of intended ideas.
Monika Petrovská
Martin Dedic
Jan Kadlec
Dimitri Nikitin
Federico Diaz
Miro Strigac

Filip Dubský
Pavla Matejková

Filip Dubský
Lenka Simová
Nerudova 945/36, 370 04 České Budějovice